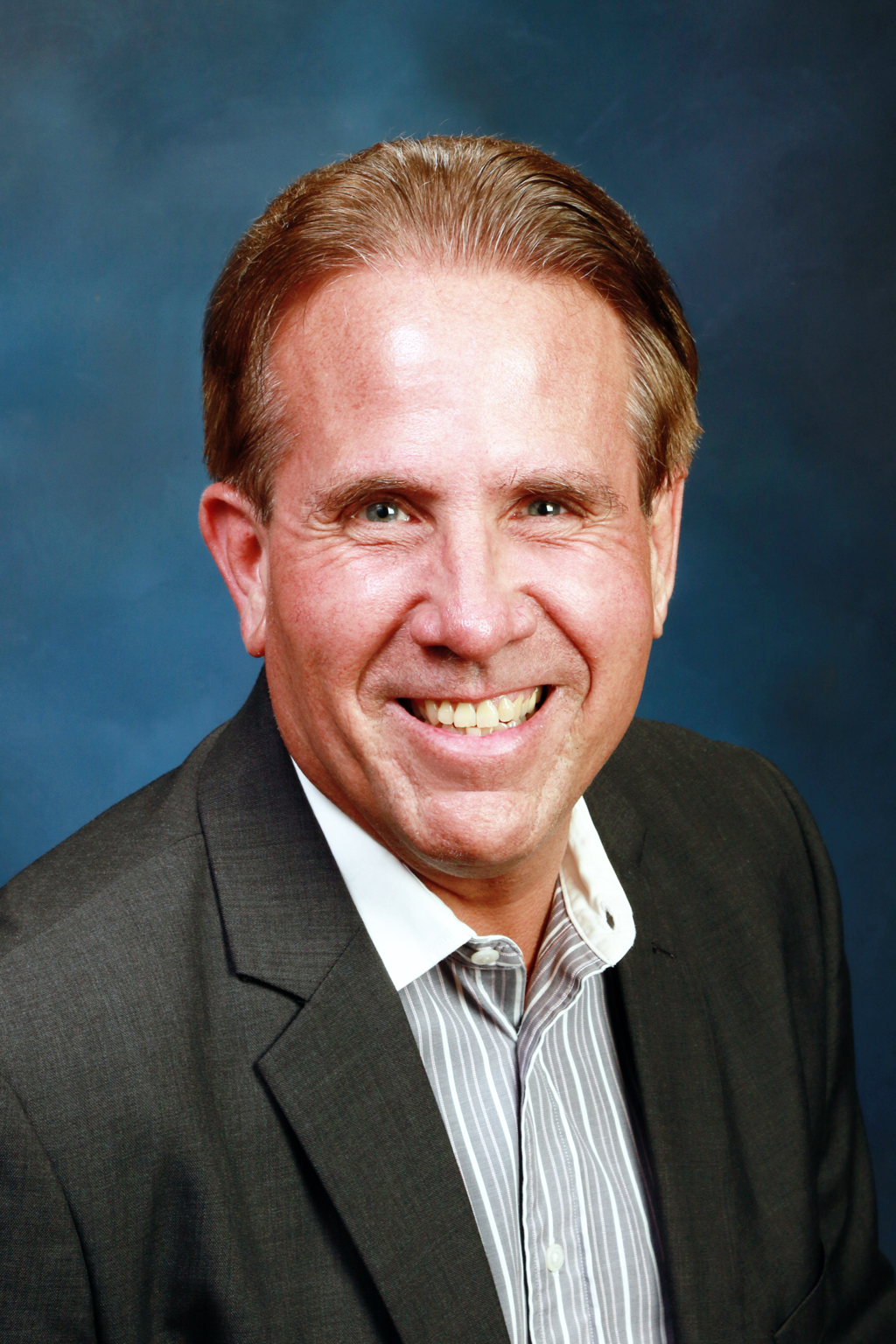 Kevin was born and raised in Tell City. He is a 1979 graduate of Tell City High School. He later attended Indiana State University and majored in Political Science and Business Administration.
He has spent the last 9 years at Perry County Memorial Hospital working in both the Accounting and Business Departments. Prior to that he worked 21 years as an Auditor for the Marathon Oil Company.
Kevin's goals include improving the Quality of Life for residents of Tell City by providing efficient city government, serve each citizen with dignity and respect while listening to their concerns on the issues within our community, and working to meet the financial challenges facing local governments today.
Contact At-Large Kevin Dauby
Please feel free to leave a comment to Kevin Dauby below or using any of the options listed to the right. A response will come as quickly and efficiently as possible.
TELEPHONE NUMBER
812-547-5511
PHYSICAL ADDRESS
700 Main Street, Box 515
​Tell City IN 47586