Ward 3 Council Sean Risse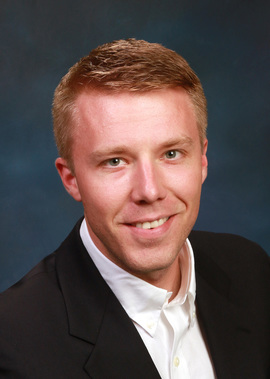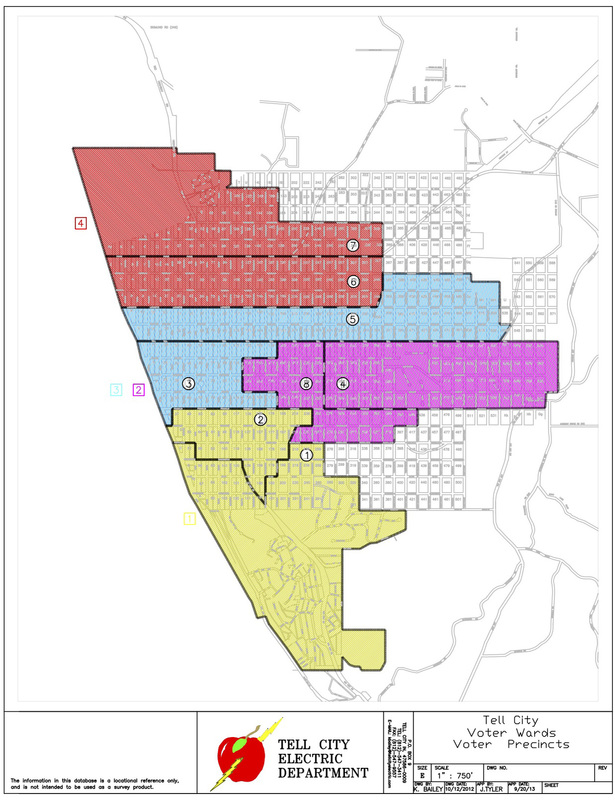 Born and raised in Tell City, Sean is a 2008 graduate from Tell City High School. He attended Indiana State University where he majored in Social Studies Education. Currently he is teaching at Perry Central Junior-Senior High School.
​
Sean is married to Nicole (Rogier) Risse of Rockport, Indiana. She currently works at the Perry County Recorders Office.
Sean is responsible for Ward 3, which you can view on the map below. He is also a appointed to the Board of Public Works, Pool Committee, Brick-By-Brick, and Parks and Recreation committees. For information or questions about anything going on throughout the city (Partners in Pride, Ordinance Violations, etc) please feel free to contact Sean at the link above.
TELEPHONE NUMBER
812-719-9950
PHYSICAL ADDRESS
700 Main Street, Box 515
​Tell City IN 47586
Please feel free to leave a comment to Sean Risse below or using any of the options listed to the right. A response will come as quickly and efficiently as possible.