Bicycle registration is free and easy.  You are encouraged to register by utilizing the online bicycle registration form. Please follow the instruction below:
Complete the online bicycle registration form by clicking on the "Online Bicycle Registration Form" tab below to expand and view the form or clicking HERE to view the form page and then selecting Submit on the form after completion.  The form will then be emailed to Sgt. Heather Glenn.
NOTE:
In order for the bicycle registration system to be effective, the information provided must be accurate. The serial number is the most important aspect of the registration.  Some manufacturers use both a name and a number for the model designation, and both a serial number and model number may be stamped on the bicycle.  Ensure the provided number is the serial number and not the model number.
Many of the bicycles stolen each year are not registered. Registering your bicycle and using a bicycle lock will reduce your chances of being a victim of theft.
If you have questions, call or email Sgt. Heather Glenn at (812) 547-7068 or [email protected].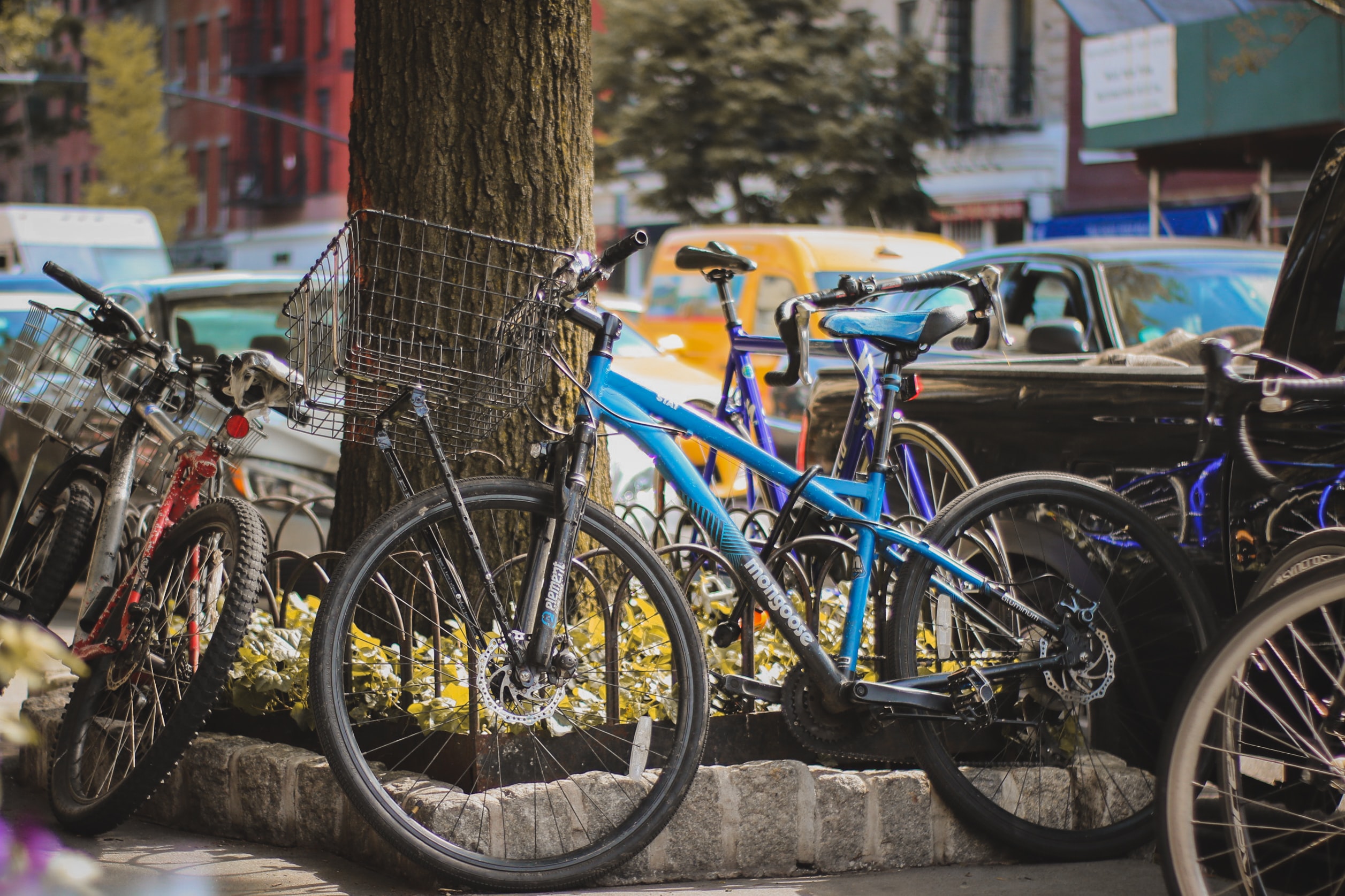 Recommended Bicycle Safety Links