Ward 2 Council Julie Kohnert
Purple On Map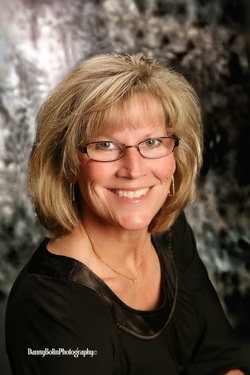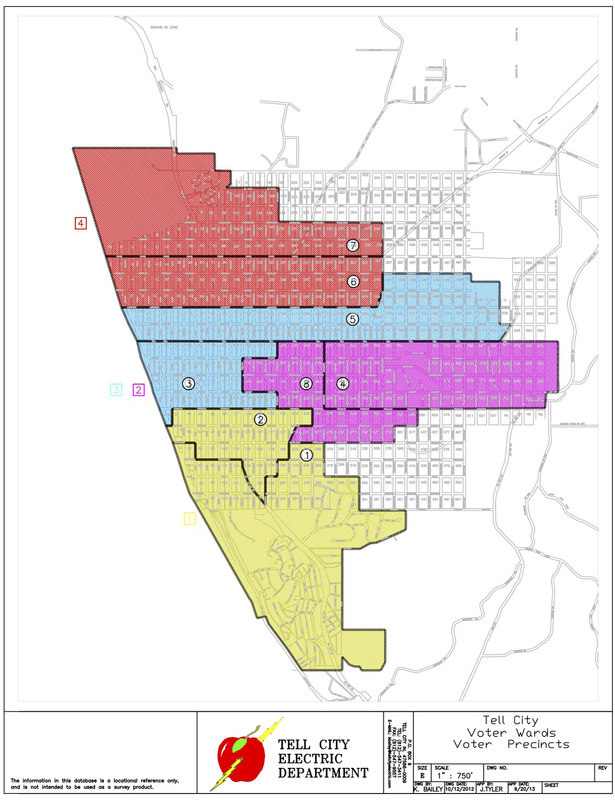 I grew up in Tell City in a large family of 10. My parents are Bill and Joan Conner. I graduated from Tell City High School in 1977, Indiana State University in 1981, and have worked at Conner Floor Covering for 35 years.
My husband, Bob, and I have four children: Joseph, Elizabeth, Christopher, and Emma. While they were growing up I was active in all their school, sports, and church activities.
As a member of Tell City's Common Council, I can continue to be involved in our community. I want to work in supporting any plans that will help bring growth and prosperity to Tell City so our families have the opportunity to stay here to live and work.
TELEPHONE NUMBER
812-547-5511
PHYSICAL ADDRESS
700 Main Street, Box 515
Tell City IN 47586
Please feel free to leave a comment to Julie Kohnert below or using any of the options listed to the right. A response will come as quickly and efficiently as possible.