Ward 4 Council Gary Morton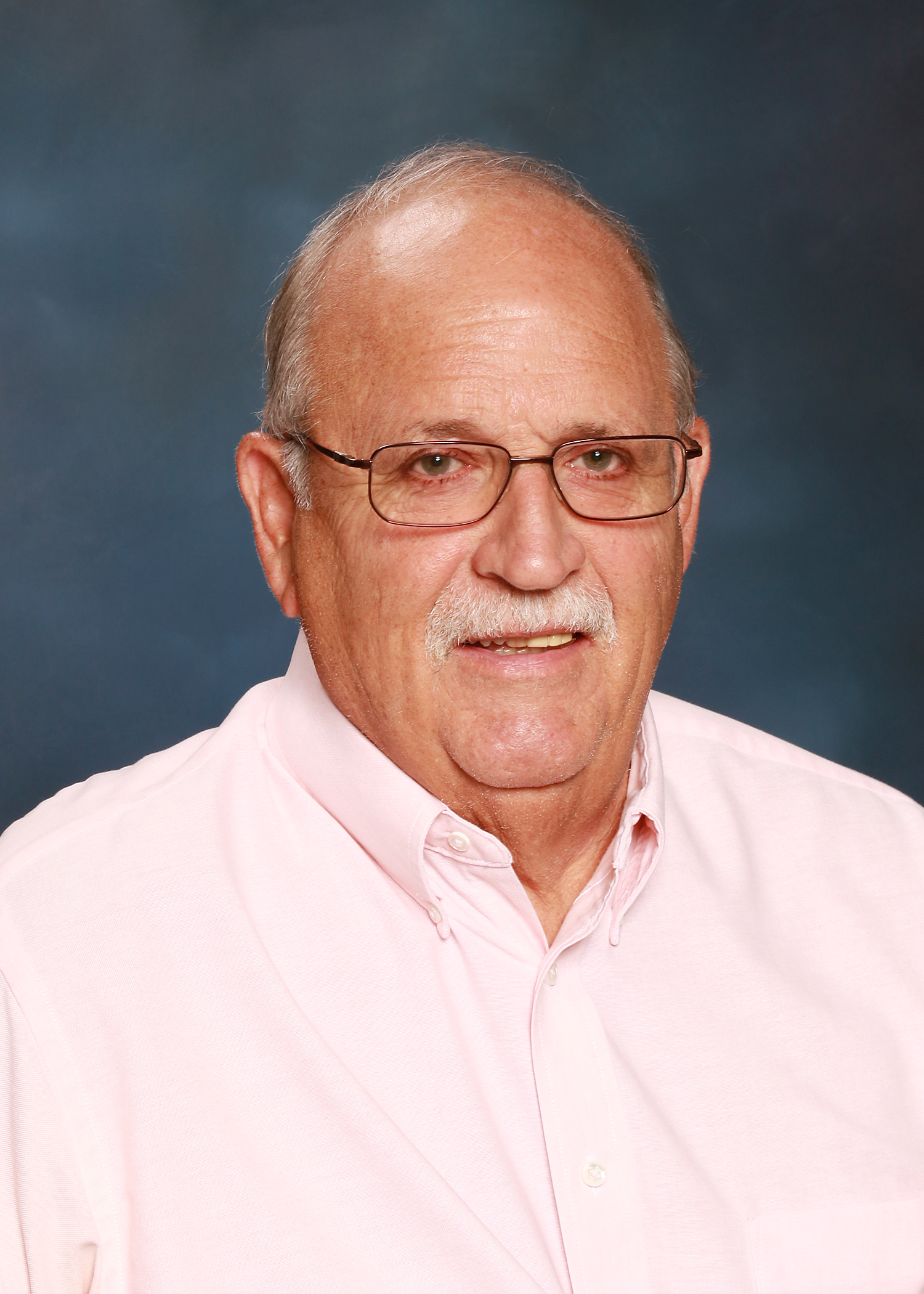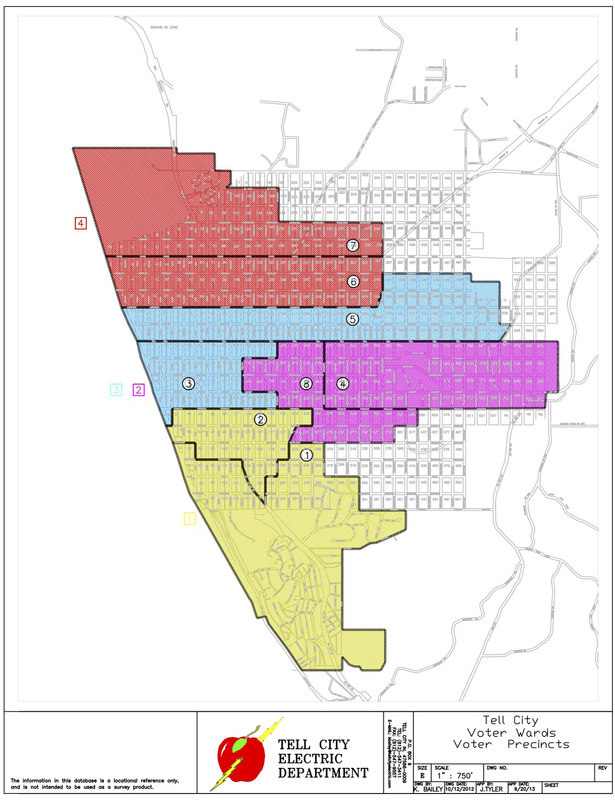 Graduate of Oakland City High School, BS from Oakland City University, MS from Ind. St. U.
Wife-Lynda, registered nurse, part-time employee of Perry Co.Memorial Hospital
Children- Angela (deceased), Brad Morton, Matt Morton
Step-children-  Jay Mohr, Erin Padgett
Grandchildren- 15
Organizations:
Life time member In. St. Teachers Ass., NEA-lifetime member, member of the Oakwood Health Campus advisory council; member of the Evangelical United Church of Christ; retired teacher and coach having taught 34 years.
TELEPHONE NUMBER
812-547-5511
PHYSICAL ADDRESS
700 Main Street, Box 515
​Tell City IN 47586
Please feel free to leave a comment to Gary Morton below or using any of the options listed to the right. A response will come as quickly and efficiently as possible.