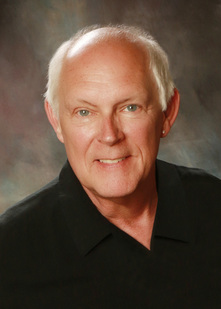 Welcome to the City of Tell City! On behalf of the City, I thank you for visiting the city's website!
The City of Tell City, located along the banks of the Ohio River, was founded in 1858 by the Swiss Colonization Society. To this day, the city recognizes its Swiss and German heritage through the annual festival known as Schweizer Fest. Whether a visitor to our community or a resident, I invite each of you to enjoy the many activities of the festival. From the Tell City Historical Society Walking Tour of downtown Tell City to the talent show to the City Hall Park musical entertainment and food booths, there is something for everyone at the celebration!
Tell City also provides a strong community infrastructure for its citizens and economic development.
As Mayor, it is important for Tell City to place an emphasis on the quality of life for our community with such projects as the River Walk Greenway, Neighborhood Stabilization Program, and the Safe Route to School Program. Tell City recognizes the importance of a positive community for its citizens to live, work, and play!
In closing, I would like to extend to each of you an invitation to visit our community and enjoy our Tell City hospitality!
Thank you!
Jim Adams, Mayor
Please feel free to leave a comment to the Mayor below or using any of the options listed to the right. A response will come as quickly and efficiently as possible.
EMAIL ADDRESS
TELEPHONE NUMBER
812-547-5511
PHYSICAL ADDRESS
700 Main Street, Box 515
​Tell City IN 47586
MAILING ADDRESS
P.O. Box 515
Tell City, IN 47586