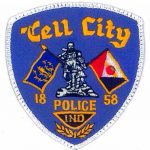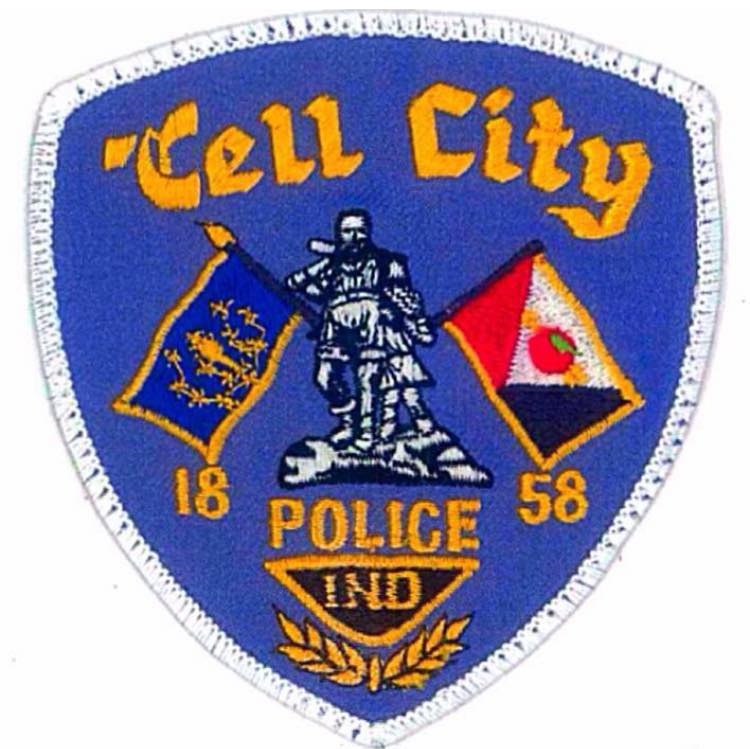 Tell City Police Department - School Resource Officer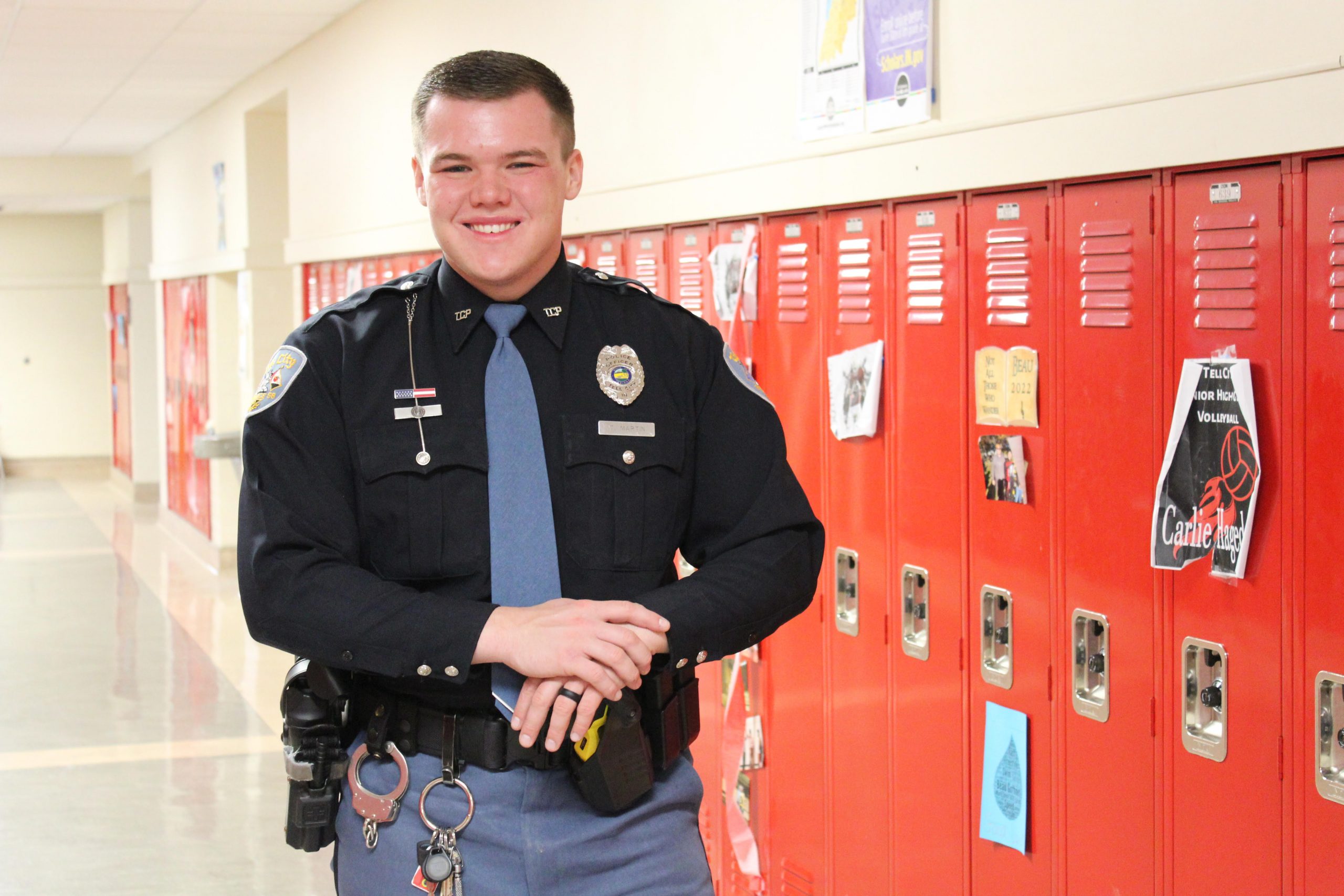 The Tell City Police Department School Resource Officer Program deployed at the start of the 2018-2019 school year. Officer Triton Martin currently serves as the School Resource Officer (SRO).

SRO Martin graduated from Perry Central High School in 2018 and studied Criminal Justice at Indiana University Southeast, where he earned a Bachelor's Degree. SRO Martin graduated from the Indiana University Police Academy in 2020. Prior to his employment with the Tell City Police Department and assignment as the school resource officer, SRO Martin served as a deputy with the Perry County Sheriff's Office. In the summer of 2023, SRO Martin will become certified through the National Association of School Resource Officers.


SRO Martin is assigned to the Tell City-Troy Township School Corporation campuses and will serve as a positive role model to the students, working to assist them with any problems that may arise inside or outside of school. The School Resource Officer Program capitalizes opportunities to promote positive character traits in students through programs such as "Ride with Pride" and a license plate campaign. SRO Martin looks forward to further developing the SRO Program.

You may use the contact form below to contact SRO Martin directly via Email or by calling him at 812-547-7068.

You may also contact our anonymous tip line to his contact at 812-547-9563 and please call 911 for any emergencies or school security threats.

Contact School Resource Officer, SRO Triton Martin