Police Records and Services
The Records Section is located within the Tell City Police Department at 707 Mozart Street, Tell City IN 47586
Hours of Operation:
Monday – Friday
8:00 a.m. to 4:00 p.m.
Closed Holidays and Weekends
Phone: (812) 548-4067
Fax: (812) 548-4077
The Records Section is a component of the Administrative Division and is managed by Cassandra Dickenson, Records Coordinator. The Records Coordinator  is responsible for the records and identification functions of the department. The Records Section is tasked with a variety of information processing functions. In addition to the clerical aspect of filing and retrieving reports, Records Personnel also interact with the public by taking walk-in and telephone requests. .Other primary responsibilities of the Records Section include compiling monthly reports; entering and maintaining protective orders in IDACS (Indiana Data and Communications System) and NCIC (National Crime Information Center); maintaining criminal and fingerprint records; and maintaining accident, offense and supplementary reports.
Frequently Asked Questions
How do I get a copy of an accident or case report?
Individuals can get copies of accident and case reports at the Record Office during normal business hours. Individuals may also request a copy of an accident or case report by sending a letter of request to the Attn: Records; 707 Mozart Street, Tell City  IN 47586.. The letter should include the case number of the requested report or enough information about the requested information that the report can be located (i.e.: names of involved parties, dates and times, locations). The letter also needs to include a check or money order made payable to the Tell City Police Department along with a self-addressed stamped envelope. (See schedule of fees below). You may also submit the electronic submission form below to request a record.
What are the costs of copies of reports?
Accident reports are $12.00 each, and Offense reports are $5.00 each (payable by cash, personal check, money order, or certified check).
What is the cost for a local criminal history check?
Local criminal history checks cost $7.00 each.
Is there a cost to being fingerprinted for non-criminal purposes?
Yes, the cost is $3.00 per card for fingerprinting .
Do you accept cash and/or credit cards as forms of payment?
Yes, the police department accepts cash and/or credit cards (on-site only) as forms of payment.
Effective January 1, 2016  the Tell City Police Department will charge the below fees for public services:
| Public Services | Fees |
| --- | --- |
| Accident Report per Copy | $12.00 |
| Offense Report per Copy | $5.00 |
| Criminal History Check – Limited | $10.00 |
| Fingerprints for Employment (2 Cards) | $10.00 |
| Additional Fingerprint Cards | $8.00 |
| Gun Permits Local Fees – Four Year Permit | $10.00 |
| Gun Permits Local Fees – Lifetime | $50.00 |
| CAD Copies | $0.10 per Copy |
(All fees are subject to change)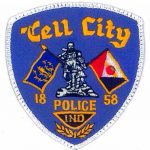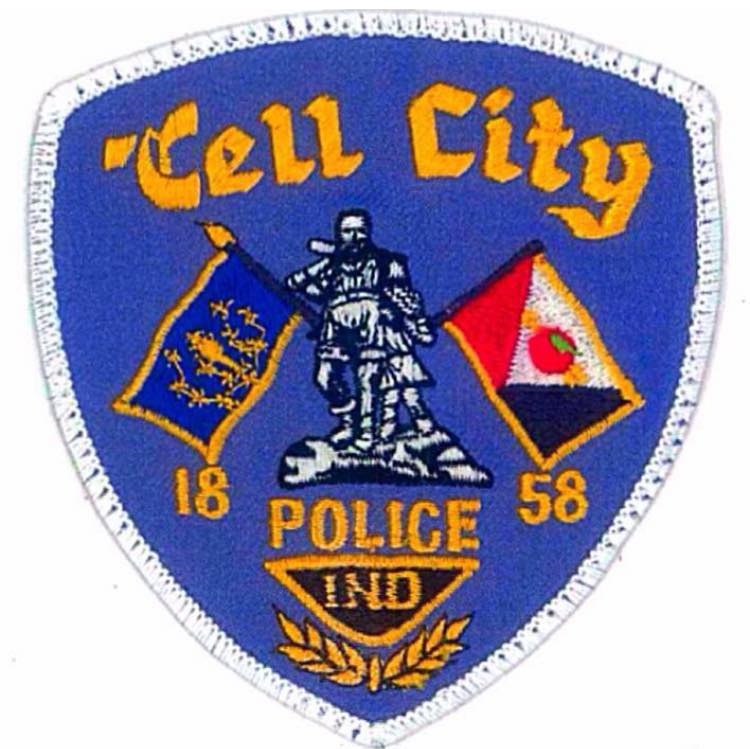 Tell City Police Dept. Record Request Form
707 Mozarth St. Tell City, IN
Accident Report Fees: $12.00
CAD Copies: $0.10 cents per page