Clerk-Treasurer Connie Berger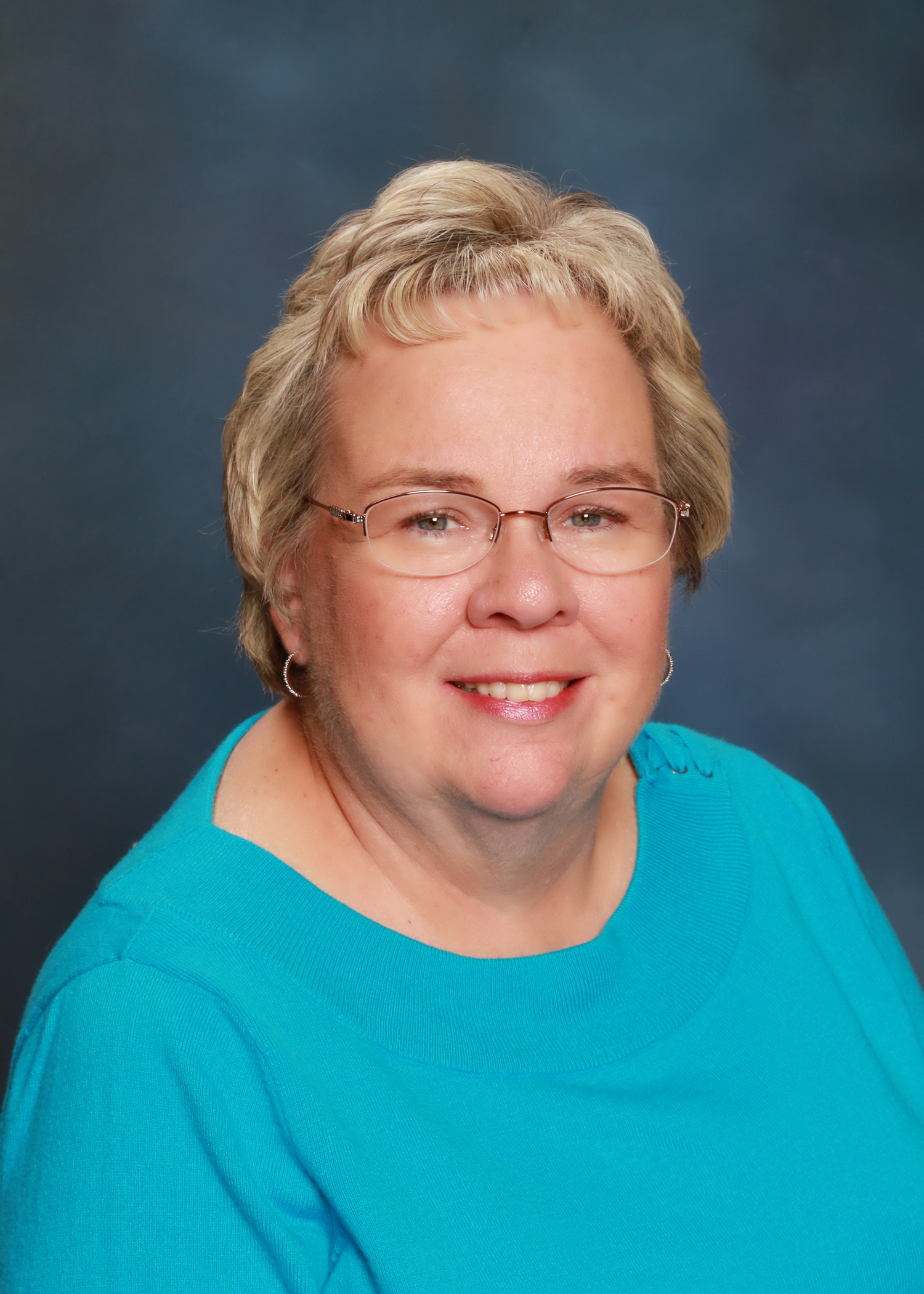 If Tell City were a corporation, the Clerk-Treasurer would be the Chief Financial Officer, responsible for the municipality's financial stability, management of city tax revenues, maintaining city records, city personnel/payroll management, and a wide variety of administrative functions.
Tell City's Clerk-Treasurer, Connie Berger, is an elected official who serves a four-year term as prescribed by Indiana law. She is secretary to the Tell City Common Council and clerk to various city boards. The Clerk-Treasurer's office records all building permits, zoning variances, special exceptions, rezoning decisions, alley closings, easements, sub-division plats, and solicitor permits. In terms of official communications, the office distributes notices of meetings, bids and other legal notices, budgets, ordinances, financial reports, job openings, and public hearings.
Along with receiving fees from utilities, permits, rentals, and taxes, the Clerk-Treasurer prepares annual financial reports, manages state and federal audits, oversees liability insurance matters and accident reports. In addition, the office manages Tell City's fixed assets, insurance, and investment ledgers.
Greenwood Cemetery burial records are kept by this office. Sales of burial lots, columbarium niches, and community mausoleums are handled by the Clerk-Treasurer's office.
Call Clerk-Treasurer at (812)547-2349
Contact Clerk-Treasurer Connie Berger
Please feel free to leave a comment to the Mayor below or using any of the options listed to the right. A response will come as quickly and efficiently as possible.
EMAIL ADDRESS
TELEPHONE NUMBER
812-547-5511
PHYSICAL ADDRESS
700 Main Street, Box 515
​Tell City IN 47586