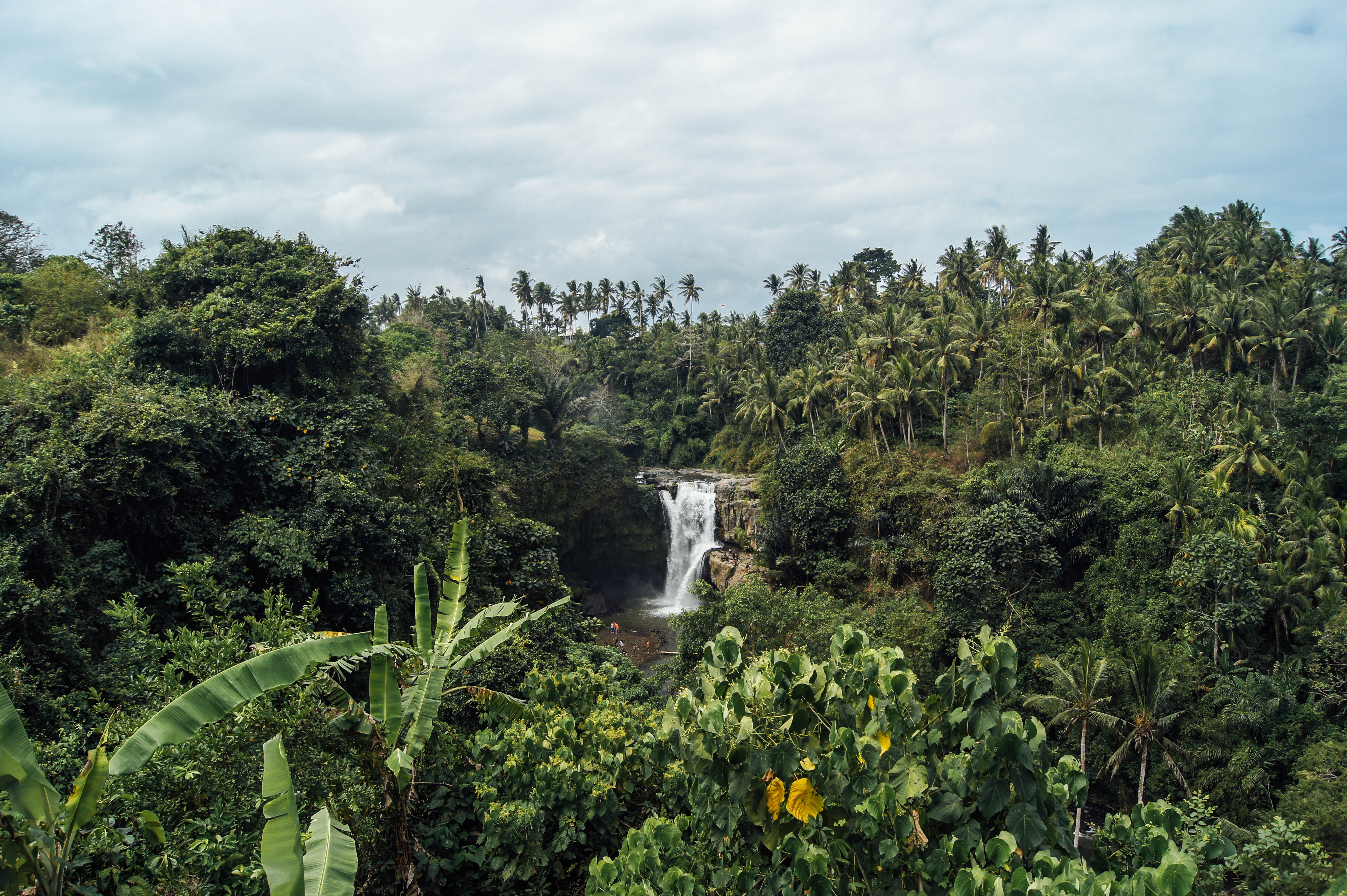 admin
October 18, 2017
Purdue may tabulate, analyze parks surveys
Purdue may tabulate, analyze parks surveys
Monday, October 16, 2017 at 8:32 am
By LARRY GOFFINET
Sports Editor
TELL CITY – A survey of parks throughout the county done by the Perry County Community Development Committee could help the county parks board complete its five-year master plan, with the help of Purdue University.
Lee Chestnut, president of the Perry County Development Corp., said the Community Development Committee, which is part of the PCDC, has received over 1,200 responses to its survey asking residents about county parks, Tell City and Cannelton city parks, and parks in the town of Troy.
He said the responses could be helpful in helping the county parks board and Tell City Parks Board formulate plans for future use of their parks. Such plans are required to receive grant money from the Indiana Department of Natural Resources.
He said Purdue University has offered to tabulate and analyze all the results of the survey and put them in a package that the boards could present at a pubic forum – all for $1,500.
Chestnut said that's a much cheaper rate than usual, as Indiana Region 15 charged Dubois County $4,000 for doing the same for its surveys.
Chestnut asked for the county parks board and Tell City Parks Board to split the cost of having the surveys analyzed, with each paying $750.
Perry County Recreation Director Greg Hendershot asked him why Cannelton and Troy would not be asked to share the cost since they also have parks. But Chestnut and Perry County Parks Board President Brad Franzman said those communities don't have a specific entity formed just to oversee their parks.
Added Franzman, "This has to be done or we're never going to get grant money from the DNR."
He then made a motion that the county parks board put up $750 to analyze the data in the surveys. He noted that it would be "non-taxpayer money coming out of our non-reverting fund." Money in that fund comes from road races the parks board has held and money Hendershot receives for mowing grass on public properties not owned by the parks board.
The three board members present approved the motion, so now Chestnut will try to get the Tell City Parks Board to do the same.
In other business:
• Hendershot reported that Southern Indiana Power's Community Day organizers had approached him about painting restroom doors at one of the county's parks.
"I gave them a gallon of paint and they're going to go out there and paint the restroom doors at Wilkerson Park in Rome this Friday," he said.
• Hendershot said the radiator on the parks department's 1965 Ford tractor continued to leak after it had been repaired, so he purchased a new radiator for $179.