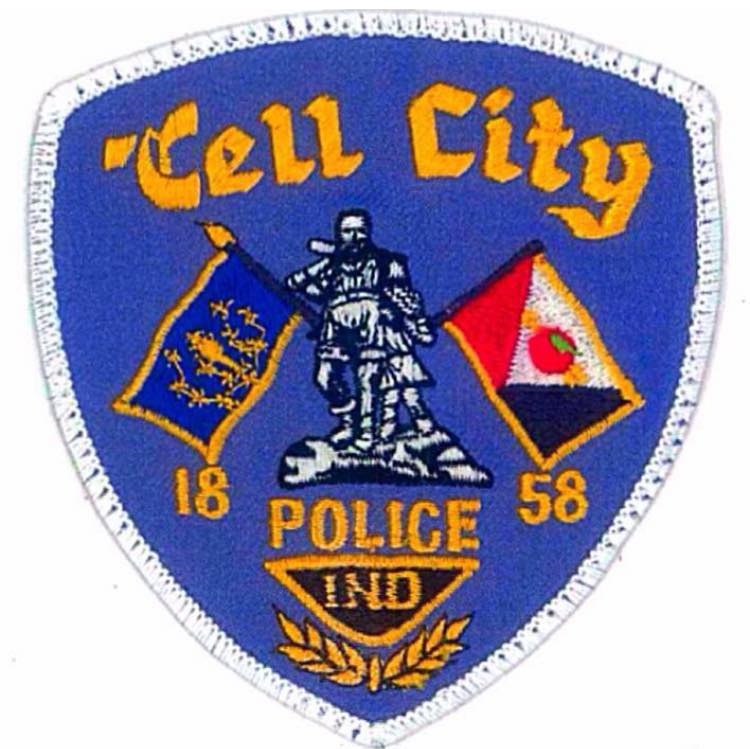 admin
October 18, 2017
TC police will see sizable pay raises in 2018
TC police will see sizable pay raises in 2018
Longevity pay extended to dispatchers
Wednesday, October 4, 2017 at 4:42 pm (Updated: October 5, 8:25 am)
By VINCE LUECKE
Editor
TELL CITY – Tell City police officers will earn longevity bonuses to their base pay sooner and more often under a salary ordinance adopted Monday by the Tell City Common Council.
The salary changes, Police Chief Derrick Lawalin said, follow summertime budget discussions on how the city can better retain skilled officers and shrink the pay gap between what the city pays its police officers and what they might earn from comparably sized communities.
"It's a way to recognize our officers for the years they have committed to us and the skills they have undertaken to learn and share," Lawalin added.
The ordinances adopted by the city Monday offer city employees a 2 percent across-the-board pay increase next year. For the police department, the wage for a full-time police in 2018 will increase to $43,009. Probationary officers will earn $38,853 to $40,160. New officers are normally placed on probationary status their first year of service.
Ranking officers will earn the following salaries:
Chef of police, $51,367
Assistant chief of police, $46,161
Detective and lieutenant, (currently one position) $45,110
Sergeant, $44,059
Corporal, $43,534
Officers will earn pay increases for remaining with the department, beginning with a 1 percent increase their third year of service. Future increases of 1 percent will be awarded when patrol officers reach service anniversaries of 6 years, 9 years, 12 years, 15 years, 18 years and 20 years. The percentage increases are based on the salary of a first-class patrol officer's pay. As an example, an officer with three years' service will receive an additional $430 while an officer with nine years of service with the department will receive a 3 percent increase of $1,290. A 20-year officer will earn an additional 7 percent or $3,010.
In the past, officers had to remain with the department for 10 years before seeing any longevity pay. Bonuses were also offered to those who reached 15 years and 20 year milestones. Most officers are eligible to retire after 20 years of service and Lawalin said awarding longevity pay sooner should serve as an incentive to his officers to stay with the department.
For the first time in 2018, dispatchers will also receive longevity pay on the same schedule and with the same percentages. Full-time police dispatchers will earn $34,022 per year and depending on their years of service, they will earn longevity pay of $340 for three years of service to $2,381 for 20 years of work.
Officers and dispatchers can also earn $1,000 increases in their pay for obtaining significant credentials or designations related to their jobs, such as serving as a canine officer, becoming certified by the state academy in areas such as firearms, meth lab removal or firearms instruction. Dispatchers can become certified in other areas related to their jobs.
The incentive pay will continue to be paid as long as the officer or dispatcher holds the certification but employees can receive a maximum of $1,000 per year, regardless of how many training certifications they hold.
Employees will continue to be eligible for holiday pay of $2,068 for police officers and $1,636 for dispatchers and modest clothing allowances.
A story listing the salaries of elected officials and other employees will appear in Monday's edition.