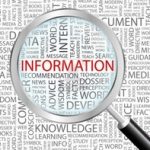 Complete the form below to request documents from the Clerk-Treasurers office. Though most information is public, there is a nominal charge for documents. You can download a form for request below.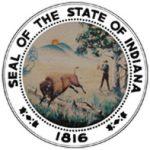 HEA 1266 requires that taxpayers be able to search their budget and levy notices by address on the Gateway website and that the Department must provide a telephone number by which a taxpayer can call the Department and request to have budget, levy and meeting notices sent to them by mail.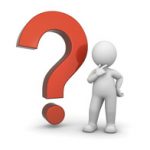 You can find more information on our Clerk-Treasurer and what this office does by visiting the link below.  If you have any questions please feel free to contact us via contact form or phone.
Tell City Treasurer: (812)-547-2349
​DLGF:  (888)-739-9826